We answer your questions from Monday to Friday.
You can reach the Partner Account Management Team via the contact form in the help section of the Partner Tool.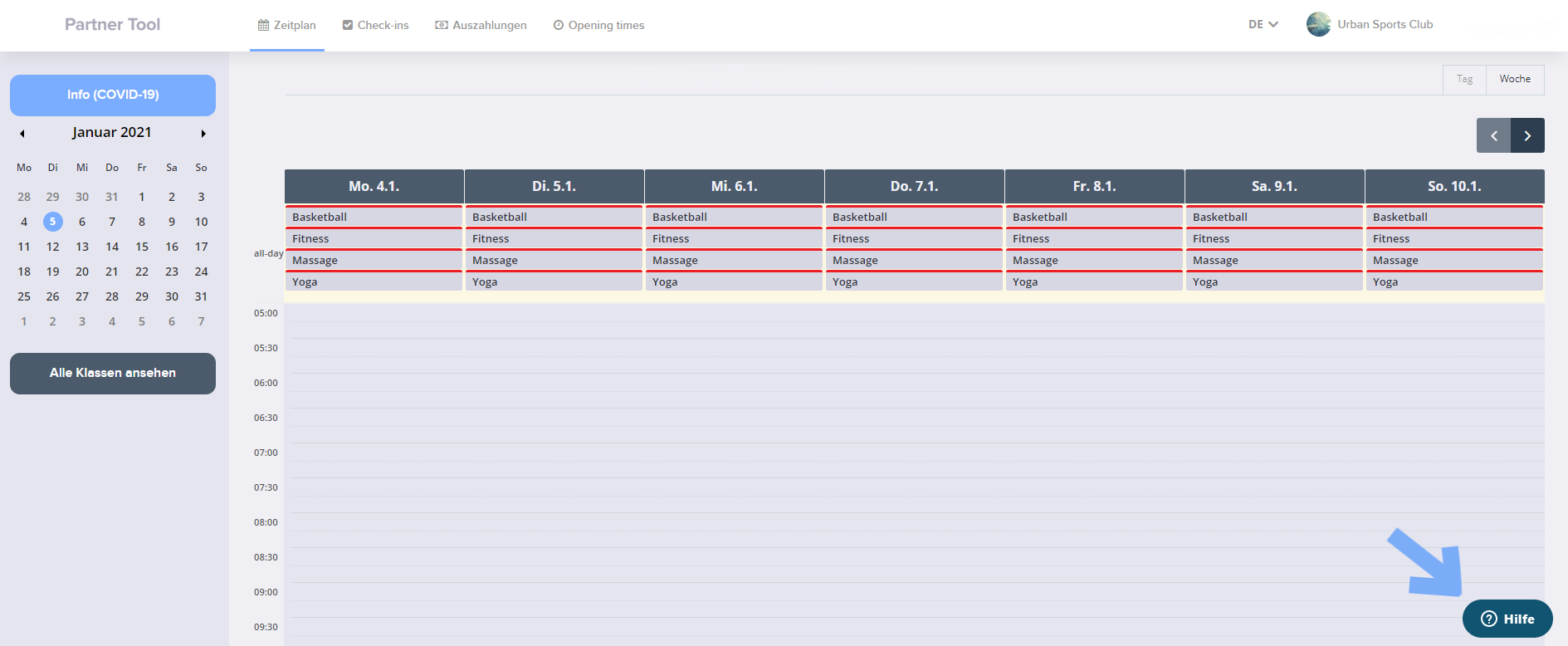 Attention: You have to log in to the Partner Tool with your existing account.
Simply enter your question or a keyword into the search window and confirm with "Enter". Matching help articles will appear directly. If these do not help you, you can contact us personally via "Leave a message". Please use the email address we have on file as the sender so that we can process your request as quickly as possible.